If you know anything about DC Comics, you know that the Justice League is pretty much a big deal. So, naturally, the makers of the 2017 Justice League film couldn't go halfway in bringing this film to the big screen. It should come as no surprise, then, that in 2016, it was projected to be the most costly film ever produced. Unfortunately, according to movie critic David Berkowitz of Chicago, this film may become known as one of the most expensive flops ever produced instead.
After Suicide Squad was a flop, followed by the floppy Batman vs. Superman, it was inevitable that DC would produce yet another bad movie. They say third time's a charm, but in this case, "three strikes, you're out" is much more fitting.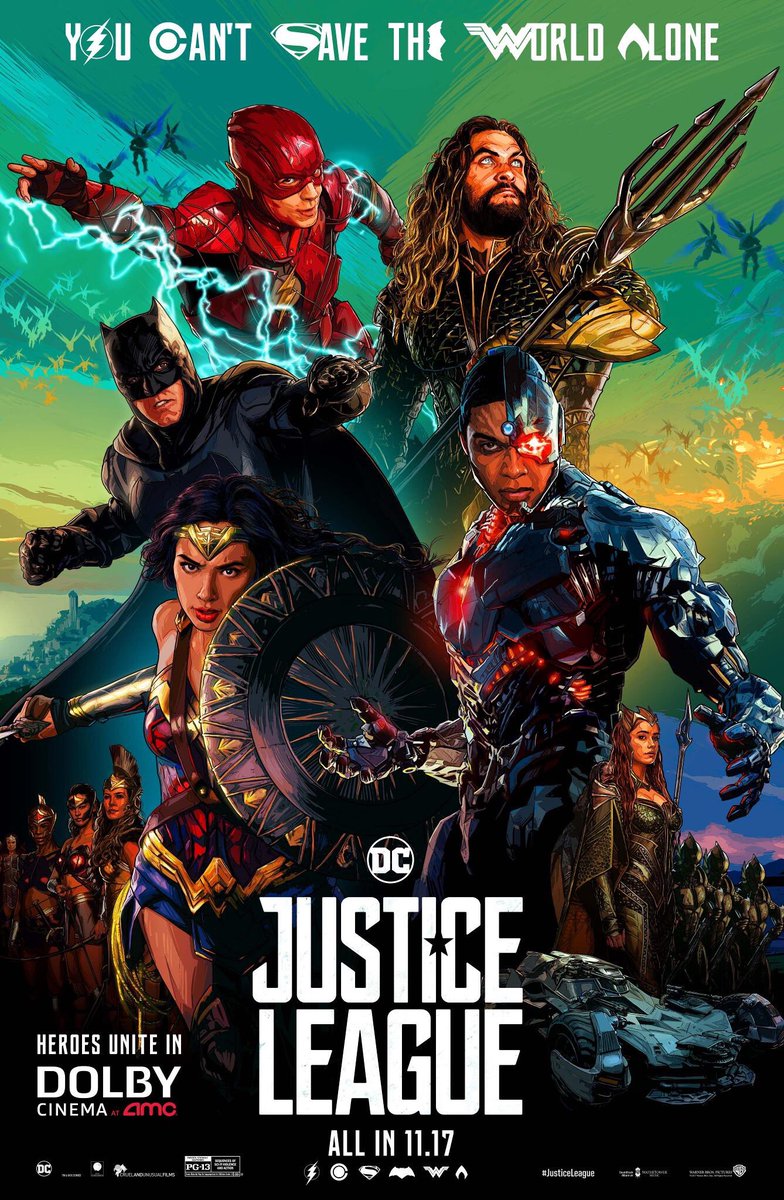 The film does have some intriguing characters and meaningful content. However, at the same time, Justice League is a bit crowded, a lot like the failing film Batman vs. Superman. The movie features a villain and three other main characters — Flash, Aquaman and Cyborg — so you have four individuals' varying backstories to sort through in the film's first half. Unfortunately, the introductions are hurried, thus not doing these major characters justice.
So much for "Justice" League.
Still, the film director, Zack Snyder, did try to add life to the characters. The plot is lackluster at best, so even if the characters had been highly dynamic and interesting, the storyline would have failed them. The plot deals with an upcoming alien invasion spearheaded by the villain Steppenwolf, with the Justice League forming in an effort to defend the earth.
The movie's second half takes off in the right direction, soaring higher with the introduction of Superman in a video recording that was produced prior to his demise. Superman is truly the film's saving grace. But whether he is enough to keep the Justice League from a death sentence in the movie world is debatable; nonetheless, moviegoers will be the ultimate judge.