If you're into the Avengers films, you've probably fallen in love with the fact that it offers escapism from ordinary life and the enticing mixture of action and romance. Not to mention the films' amazing 3D graphics. But here's a new reason to love them: the future Avengers 4 film represents the first time a movie storyline involving superheroes has a finale, according to movie critic David Berkowitz of Chicago.
It's not immediately clear what the end of the storyline will be; maybe all of the characters will end up being killed off? However, whatever happens in Avengers 4, it will be an iconic end to the 22 films ending with this newest release. Other Marvel Cinematic Universe films should be released in 2019 and/or later.
So, we'll basically have two eras: pre-Avengers 4 and post-Avengers 4. It's a little sad to think that Avengers 4 marks the end of a long-running era, but considering that the major characters likely have rough times on the horizon — according to the cast — they'll probably embrace the light at the end of their tunnel. These characters include Star-Lord, Natasha Romanoff, Bruce Banner, Steve Rogers, and Tony Stark.
Plus, the next generation of Marvel films is sure to take the sting out of the bittersweet feeling the cast and many die-hard fans are feeling right now. Who knows –future films may even blow the past decade of Avengers films right out of the water.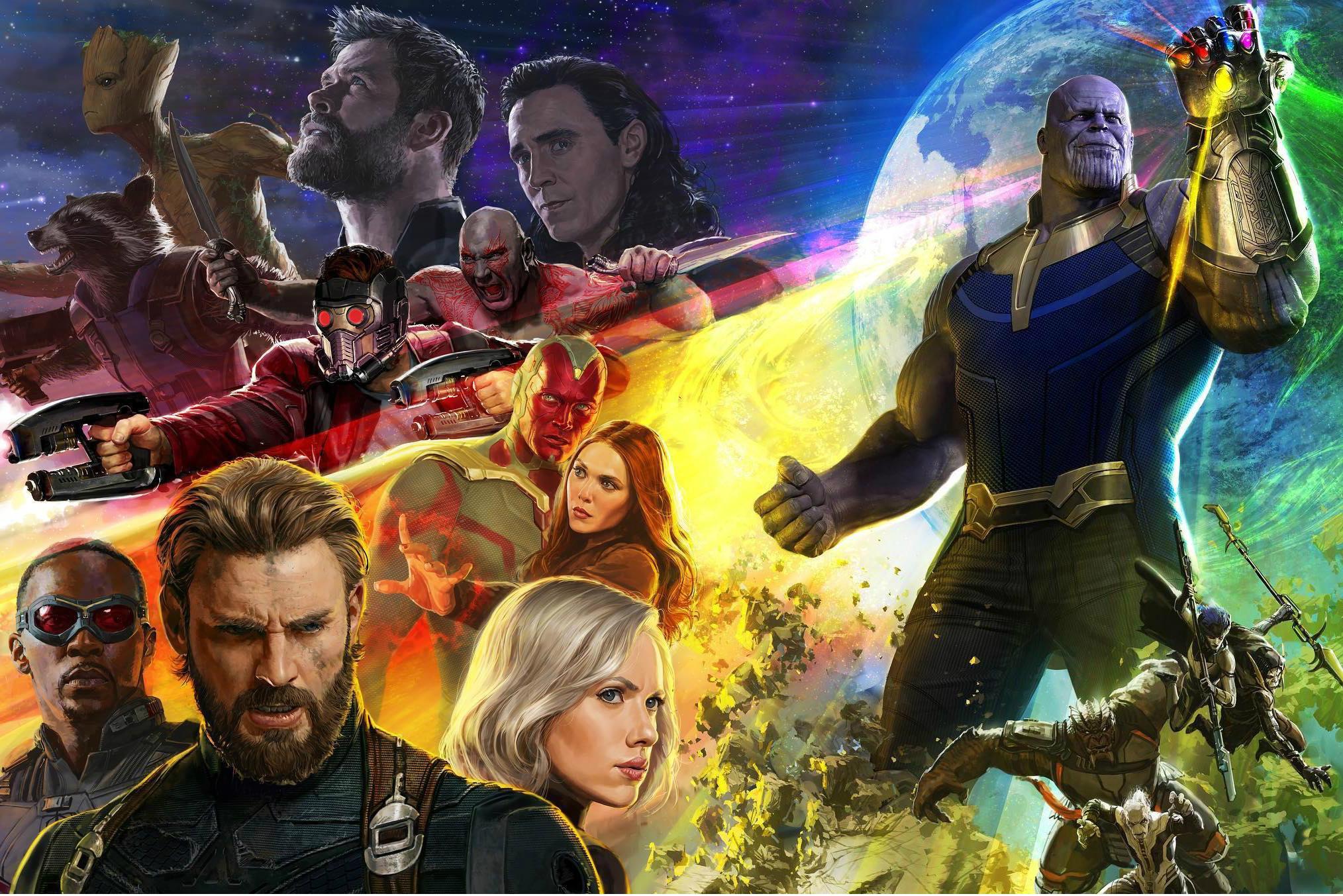 It's safe to assume that the original six main characters of Thor, Hawkeye, Captain America, Hulk, Black Widow, and Iron Man will not be showing their faces again following Avengers 4. However, Doctor Strange, Captain Marvel, Black Panther, the Guardians, and even Spider-Man very well might continue past this fourth Avengers film. And we couldn't ask for anything more, as they'll at least help to bridge the uncomfortable gap between the current generation and the future one and give us all the good feeling we have come to expect from and love about Marvel films.